Laurie Nichols
University of Wyoming, President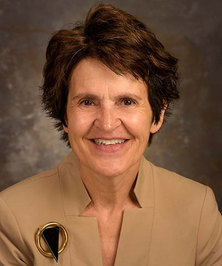 President Nichols was born and raised in South Dakota. A first-generation college graduate, she received a bachelor's degree in education from South Dakota State University in 1978. She then earned a master's degree in vocational and adult education from Colorado State University in 1984 and a Ph.D. in family and consumer sciences education from Ohio State University in 1988.
​
President Nichols began her career in higher education as a member of the faculty of the University of Idaho from 1988 to 1994. She then became the Dean of the SDSU College of Education and Human Sciences from 1994 to 2008. From August 2008 through June 2009, she served as interim president of Northern State University in Aberdeen, South Dakota, and then returned to SDSU to become Provost and Executive Vice President for Academic Affairs from 2009 to 2016. While in that role, she guided the university through two years of budget reductions and provided leadership in developing new five-year strategic plans, among other accomplishments.
Laurie Nichols began her duties as the University of Wyoming's 26th president May 16, 2016. She and her husband, Dr. Tim Nichols, have two adult daughters.
---
---
ron Laird
Wyoming High school activities association, Commissioner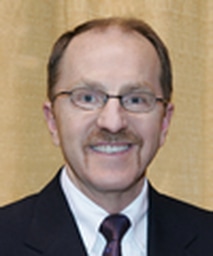 Ron is in his twelfth year as Commissioner of the Wyoming High School Activities Association. He earned his B.S degree from Eastern Montana College, his Masters in Sports Management from the United States Sports Academy and his Administrative Degree from the University of Wyoming. Ron has served on several NFHS Committees throughout his career including being the current chair of the Basketball Rules Committee. He served on the NFHS Board of Directors from 2004-2008 and was elected President for the 2007-08 school year.

Before joining the WHSAA, Ron was a teacher, coach and administrator at Powell High School in Powell, Wyoming for 26 years. He was the head basketball coach for twenty years with his teams winning two State Championships and he was inducted into the Wyoming Coaches Hall of Fame in 2000. Ron received the WCA Hall of Fame Distinguished Service Award in 2009 and has received the WIAAA Distinguished Service Award three times. He and his wife Teri have been married 40 years. They have one son and four grandchildren.
---
---
previous guests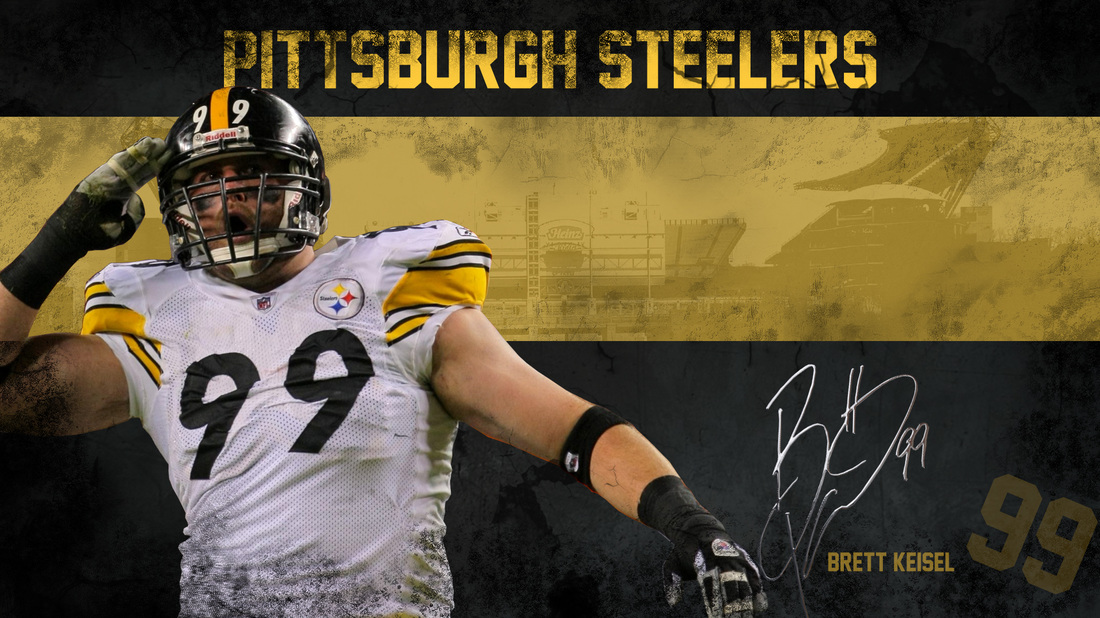 BRETT "THE DIESEL" KEISEL
PROFESSIONAL CAREER: Pittsburgh Steelers
NFL All-Star: 13 Seasons with The Pittsburgh Steelers
NFL Pro-Bowl Selectee
2-Time Super Bowl Champion (XL, XLIII)
Steelers 2011 Walter Payton Man of the Year


HIGH SCHOOL: Greybull High School
Wyoming Sports Hall of Fame Inductee
USA Today's Wyoming Football Player of the Year (Football)
Gatorade Player of the Year (Basketball)
McDonalds All-American Nominee (Basketball)
Basketball State Champion (Greybull High School, 1996)
---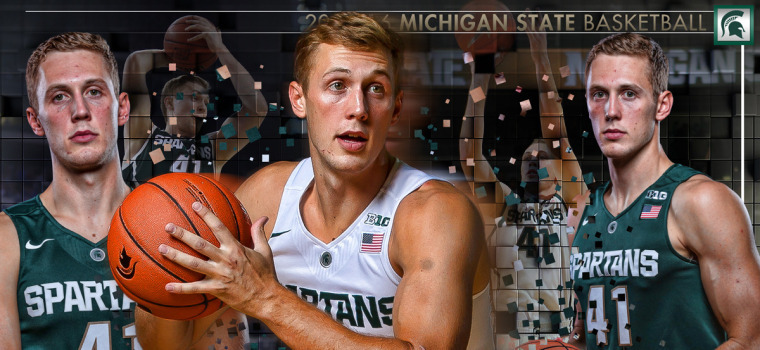 colby wollenman
MICHIGAN STATE UNIVERSITY
Recipient of NCAA's Elite 89 award for the 2015 NCAA Division I Men's Basketball
Big Ten Distinguished Scholar
NABC Honor's Court honoree
Recipient of MSU's Scholar-Athlete and Unsung Player Awards
Academic All-Big Ten
Recipient of MSU's Scholar-Athlete Award and co-recipient of MSU's Tim Bograkos Walk-On Award.

HIGH SCHOOL: Big Horn High School
2-Time All-State Selection (2010, 2011)
Wyoming 2A Basketball State Champion
2011 Sheridan County Player of the Year (Basketball)
Named to 2011 State All-Tournament Team (Basketball)
All-Star Game Selection (Basketball)
2011 Milward Simpson Multi-Sport Athlete of the Year for the State of Wyoming
Powder River Conference Athlete of the Year honors (2010)
Named to the Casper Tribune Super 25 Team (Football)
Powder River Conference Offensive Player of the Year (Football)
Wyoming 2A Soccer State Champion
---
Coach John W. Scott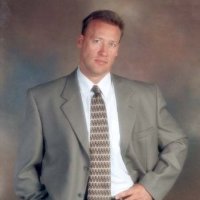 CEO of Athletic Quest & National Seminar Speaker

*Former 2X All State Basketball player from Boston, Massachusetts as well as
a former college player and Professional Basketball Player internationally where he
averaged 28 points per game in three countries.

*Coaching: John has also been a High School coach twice, an NCAA College Coach and a Junior College Coach as well as a Professional Basketball Coach Internationally as well as the NBA, doing player development with the MILWAUKEE BUCKS.
​
*He served as the National Basketball Clinic Director for CONVERSE SHOE COMPANY and
BADEN BASKETBALL for 10 years and conducted basketball clinics on 5 continents worldwide.

*Authored 2 College Textbooks on sports through Prentice Hall Publishing and Simon and Shuster Publishing.

*Sports consultant to DISNEY on sports movies produced including most recently, the movie MCFARLAND about a Cross Country Coach.

*He is currently working with the NFHSCA (National Federation of H.S. Coaches Association) on developing Character Coaching curriculum and College Recruiting Curriculum for High School Coaches and Athletic Directors.

*Founder and CEO of ATHLETIC QUEST® a Group of current and former College Coaches nationwide that offer educationally based programs and motivational seminars to schools and groups on Character Coaching, Sportsmanship and the Realities of College Recruiting.

*ATHLETIC QUEST® has developed a high school and junior college class called CAAP: (College Academic / Athletic Prep Class) that is being taught now in schools in 9 states around the country. These schools are averaging over 1 million dollars annually in student athlete funding for college and 90% of their students are raising their cumulative GPA by half a grade level in just one semester.

*Appeared on numerous radio shows as one of the leading experts on Character Coaching and College Recruiting worldwide including on ESPN, K-TALK, The SPORTSZONE and WFAN in New York, the country's largest sports radio station. Coach Scott is a leading expert and National Seminar Speaker on College Recruiting and CHARACTER COACHING®.

*Speaks at dozens of Athletic Director Conferences and High Schools annually.
---
---
---